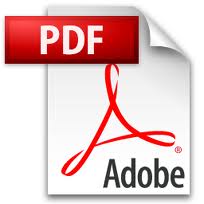 Your monologue is delivered digitally to you within 24 hours after payment in PDF format.
Order notification goes directly to my cell phone, so often it's much sooner, even if it's 3am!
What is a PDF?
A PDF file is similar to a Microsoft Word file.  Here's the technical "boring" explanation:  What is a PDF
To install the free PDF reader on your computer, please visit the Adobe PDF Reader.
Why do you use PDF and not a Word file?
I use PDF because it's free. Not everyone has Word and it's not fair to expect everyone to purchase Word.
There are different versions of Word and compatibility issues can quickly arise (DOC versus DOCX).
A PDF  file eliminates all of these problems and as an added bonus, most computers include the Adobe PDF Reader already installed.
Why do you use PDF and not a text file?
To be honest?  A text file is soooooo boring!  🙂
Who wants to buy something and it look boring?  Not me!
Posted in: Orders